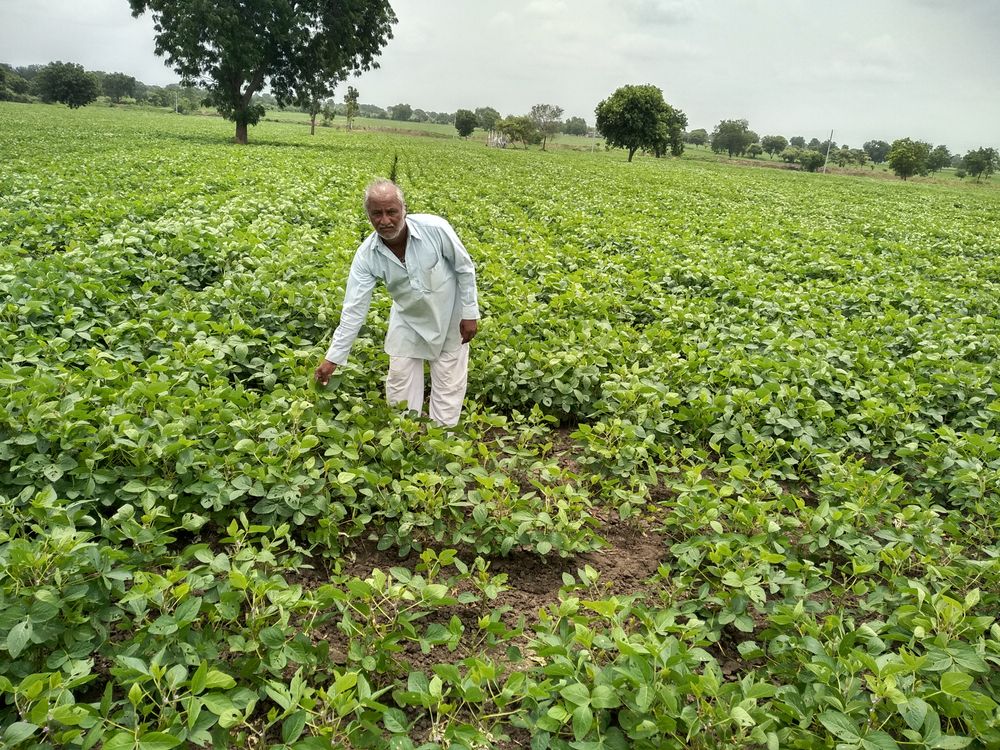 About Us
Action for Food Production (AFPRO) is an "Organization of National Importance" duly notified by the Government of India; committed to transforming the lives of poor and marginalized communities in rural India since 1966. We provide socio-technical services in the areas of Water, Sanitation, Watershed Management, Climate Resilient Sustainable Agriculture, Livelihood Diversification, and Climate Change for effective management of natural resources. AFPRO is registered under the Societies Registration Act XXI 1860.
Read More
AFPRO LWR Project at Sabour block, Bihar
Integrated Development Project at Silvasa, supported by Monsanto India Ltd.
Ground Water recharge Enhancement Project, Harpalpur, supported by Mahindra & Mahindra
Action for Food Production (AFPRO) Documentary
Water Conservation structures in schools, Ludhiana, supported by UB Limited
Stakeholders Voice
"If we don't harvest rainwater, future generation will fight for water only specially in Punjab"
मोर पति के गुजर जाने के बाद मोला अब्बड़ दिककत रहिस , येही दरमिआन मोर् लईका मन प्रशिछन करके अईन अऊ नया पद्धति से खेती बाड्डी करेल सिखेहन, वोही में हम्मन्ला अब्बड़ फ़ायदा होहिस, तब हम्मान घर ला बनायाहन , तेकर बर अप मानला बहुत बहुत सेबा जोहार
एक सड़क दुर्घटना के बाद मेहा चल फिर नहीं शको तब मोला ज़िंदगी चलाये भर सोच में पड गेव, तब में अपमान के सहयोगसे महिला समूह में जुडके मशरुम के उत्पादन करथु , अब मोर जेसे महिला केलिए एक रोजगार का माध्यम मिल गे , अब हम महिला लोग अपने परिवार चलने में मदत कराथाबन जेकर भर आप मानला गदा गदा जोहार |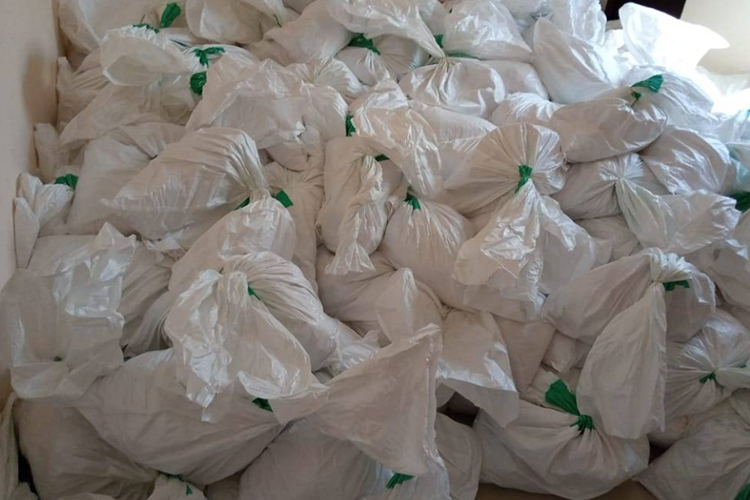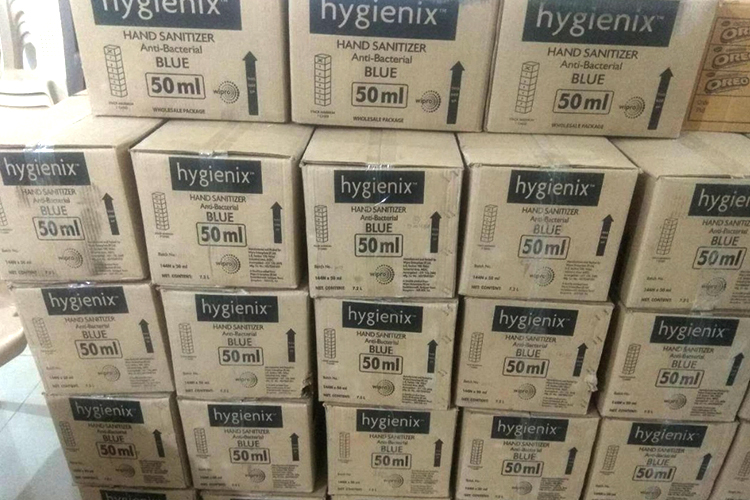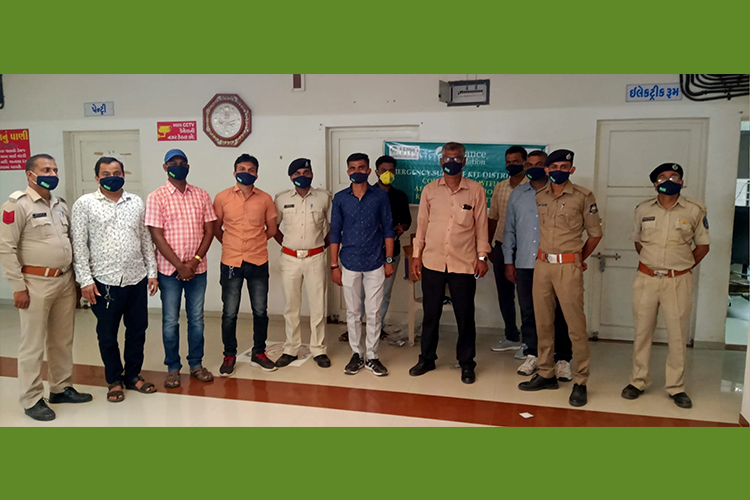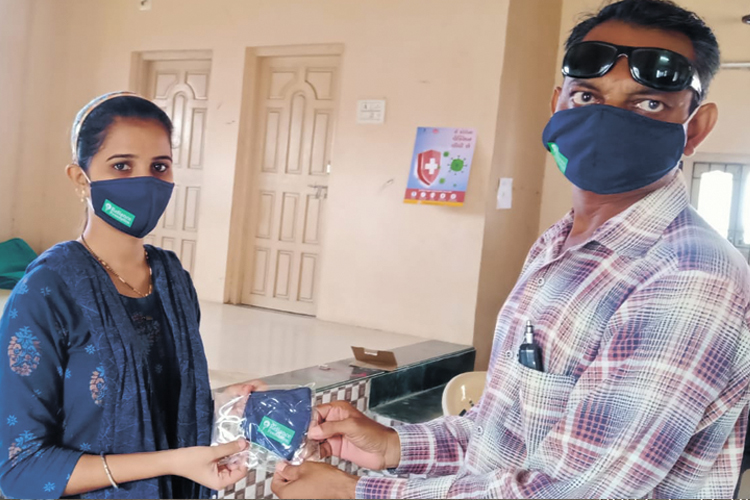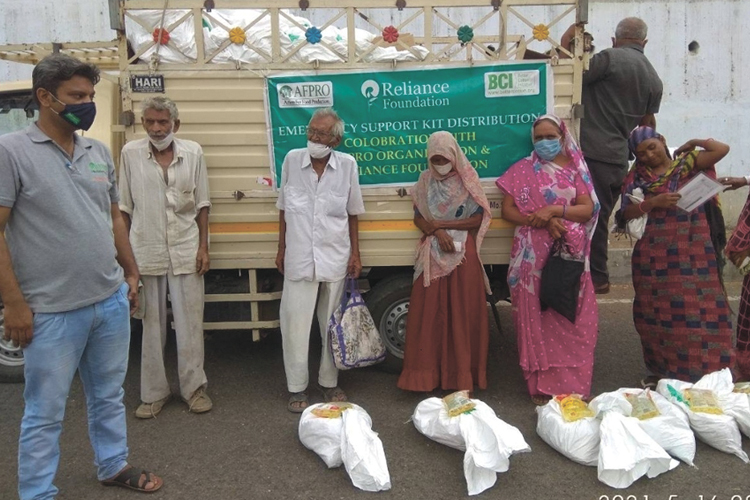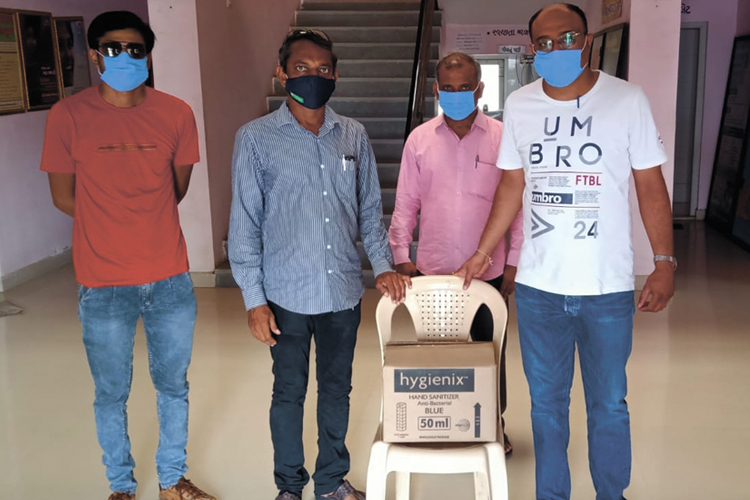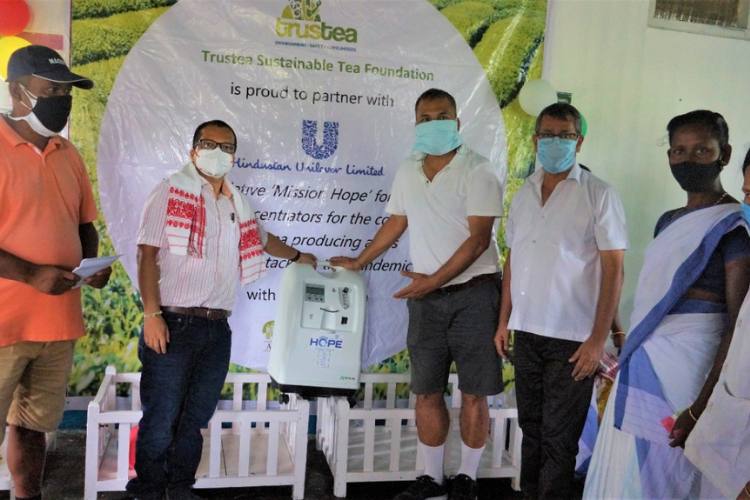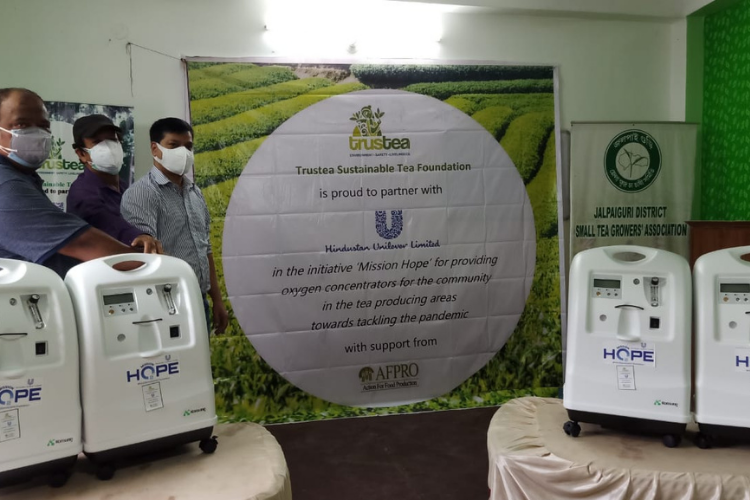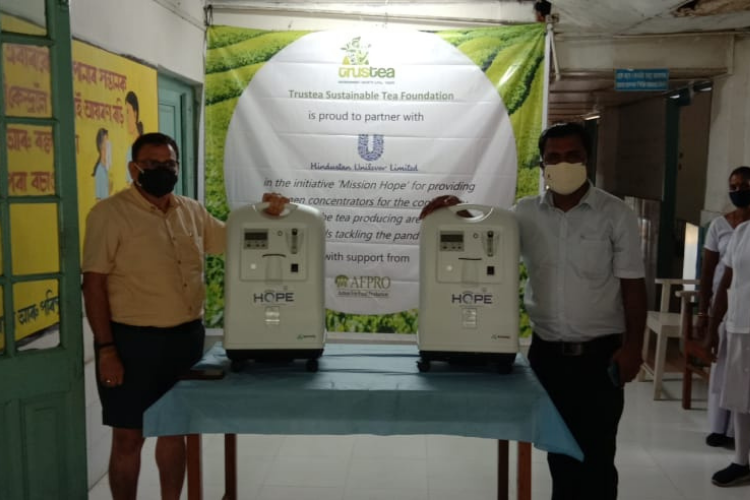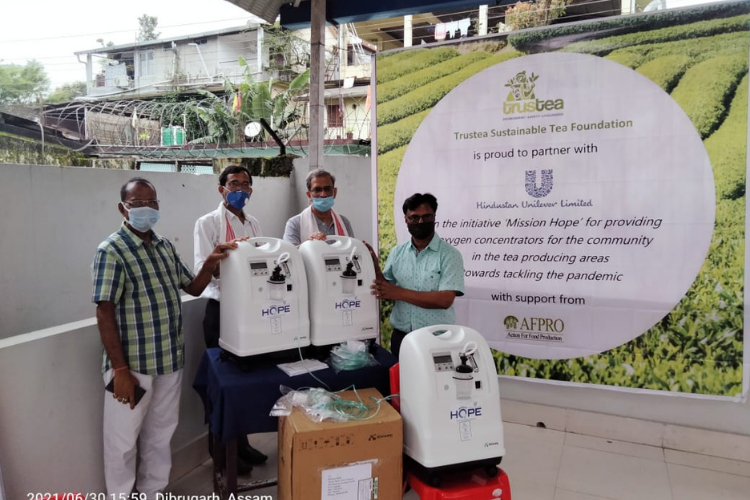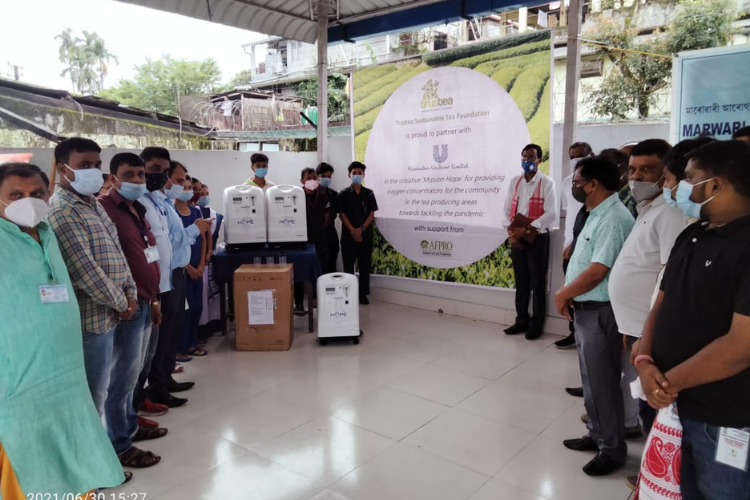 Water Harvesting Structures
Area Covered ( in hectares)
Water Storage Capacity Increased (in cubic meters)
Comments are closed.