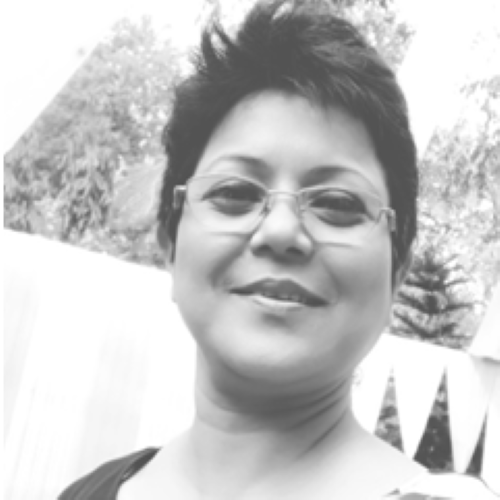 Agriculture and Food Technology professional with 24 years experience in Bottling Plants of PEPSI and Hindustan Coca-Cola Beverages Pvt. Ltd of North East and  Eastern Region, BIS ( Bureau of Indian Standards) – Kolkata and DNVGL- Kolkata in the fields of  Product and Process Quality Assurance and System Assurance, Operational Excellence (  Lean and Six Sigma) , Auditing Training and Consultation in ISO Systems of  QMS HACCP, FSMS, FSSC- 22000, EMS, OHSAS, Trustea and a Black Belt in Lean and Six Sigma.
She is an M.Tech in Food Technology from CFTRI, Mysore and B.Sc in Agriculture from Assam Agriculture University, Jorhat. Is also a  Food Safety Mitra (FSM) for the North Eastern Region under Digital Mitra initiative of FSSAI. Ms. Minakshi is heading the AFPRO team in North-East India, working in sustainable tea cultivation, environment protection and for worker rights.
Comments are closed.