Project background 
Vizianagaram is one of the backward districts, as notified by the Government of India situated in the north eastern plains of Andhra Pradesh. 82% of the population of the District is living in Rural areas and depend on agriculture and allied activities including dairy farming and fisheries for their livelihood. Rainfed farming is the characteristic of Agriculture in the District as about 80% of its area is cultivated purely under Rainfed conditions. The importance of economic growth cannot be ignored as a means to reduce inequality and improve standard of living. Providing necessary skills and building capacity is a way forward to inclusive development and catching every opportunity to develop micro and medium skill enterprises will help in developing the community development index. Thus a holistic approach is planned covering different areas to develop. From second year onwards, more emphasis will be given to livelihood enhancement and agriculture development in addition to infrastructure development by exploring convergence options.
Objective of the programme:
Development of safe and adequate drinking water facility; promoting income generation activities for increasing the household income; facilitation to promote the knowledge and practice of the school children on WASH; empowerment of community, and channelization of resources through individual groups, PRIs and concerned govt. line department officials; identification, orientation and awareness building among women, youth and farmers in a participatory way for execution of different activities at village level.
The programme activities are just initiated.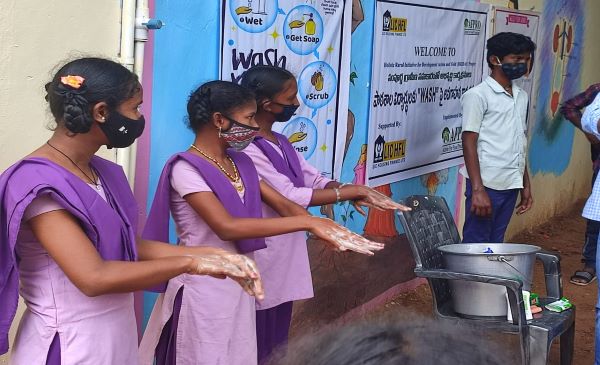 Focal Area         :  Water and Sanitation
Duration             :  February,2021 to January,2022
Location              :  Mentada Mandal, Vizianagaram District, Andhra Pradesh
States                   :  Andhra Pradesh
Beneficiaries       : 5 villages of Mentada Mandal, Vizianagaram District, Andhra Pradesh
Funding Agency : LIC Housing Finance Limited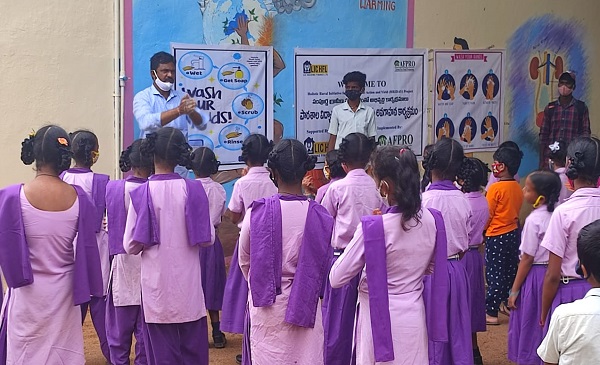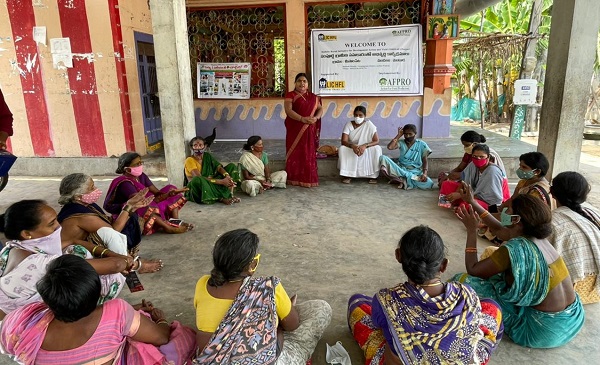 Comments are closed.