PROJECT BACKGROUND 
Vizianagaram is one of the backward districts, as notified by the Government of India situated in the north eastern plains of Andhra Pradesh. The district has no major industries and a result; youngsters migrate to other parts of state and country.  The literacy rate in Vizianagaram is 58.89%, it is still below the state average of 66.4%.
The importance of economic growth cannot be ignored as a means to reduce inequality and improve standard of living. Providing necessary skills and building capacity is a way forward to inclusive development and catching every opportunity to develop micro and medium skill enterprises will help in developing the community development index. Moreover, many schools lack common facilities such as drinking water, toilets and electricity etc.  There is a need to develop school infrastructure to increase interest among children for their appropriate study programme and to impart quality education.
OBJECTIVE OF THE PROGRAMME
·       To improve the health status of community by awareness generation and bringing behavioural changes.
·       To strengthen quality of education system by improving school infrastructure.
·       To bring behavioural changes in the area of personal hygiene and sanitation.
·       To Promote Income generation activities for increasing the household income.
·       To promote the knowledge on WASH of the school children and they will make it as a practice in routine.
·       To form and strengthen CBOs like SHGs/Farmer clubs/Youth clubs, to take up the ownership after the project is completed.
·       To strengthen Natural Resource Management base by taking NRM related activities like check dam, drainage line treatment.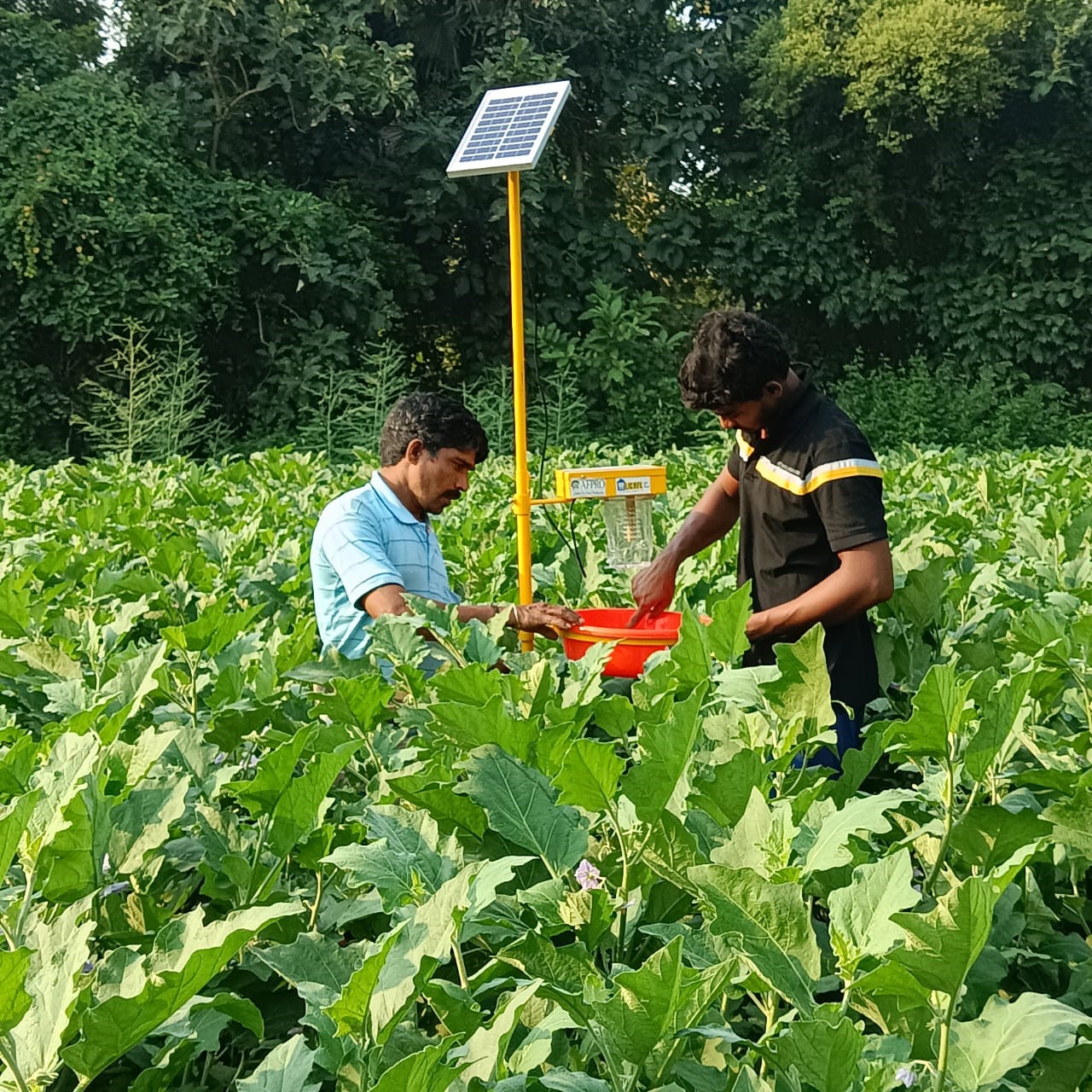 Funding Partner    :  LIC – Housing Finance Limited
Duration            :  01/12/2022 to 30/11/2023
Location           : 5 villages of Mentada Mandal, Vizianagaram District, Andhra Pradesh
Comments are closed.