Project background 
The proposed project area is located in Chopda block which is one of the Tehsils constituting 111 villages in the Jalgaon district in Maharashtra, a state in the western region of India. Tribal women farmers having small land holdings and landless, landless from 10 villages/hamlets of Chopda block in Jalgaon district of Maharashtra is selected for this project. The proposed project area is identified considering the socio-economic condition and need for overall development and scope assessed through rapid need assessment. The livelihood set up to address the issue of economic disparity is deficient and is unplanned. The farmers indulged in rainfed-unsecure farming are unorganized and backward. Agriculture is mostly rainfed and only 20% of area is cultivated during Rabi season due to absence of Irrigation facilities. Less attention on Improved Agricultural practices observed in the project area. Hence Demonstration of the improved agricultural practices with capacity building on Improved agricultural practices like IPM,INM etc. will help the tribal farmers on increasing productivity of crop through promotion of Sustainable Agricultural Practices. It is also proposed to support 140 women champions through establishment of 45 small & micro enterprises at select locations. In this endeavour necessary skills would be imparted to the groups. Efforts will be made to converge with the Government line departments with active support from the Gram Panchayats to make the programme more successful.
Objective of the programme:
Mobilizing  women to take active part in agricultural activities through training and demonstration on efficient farming practices; demonstrated improved agricultural practices over 2000 women farmers; more empowered women champions on digital and financial literacy; improved personal hygiene and health status of the families through structured IEC and capacity building efforts; demonstrated livelihood diversification through women champion, skill based training to women champions; developed cross learnings and knowledge sharing to 5000 women farmers through 300 women champions.
The project is just initiated.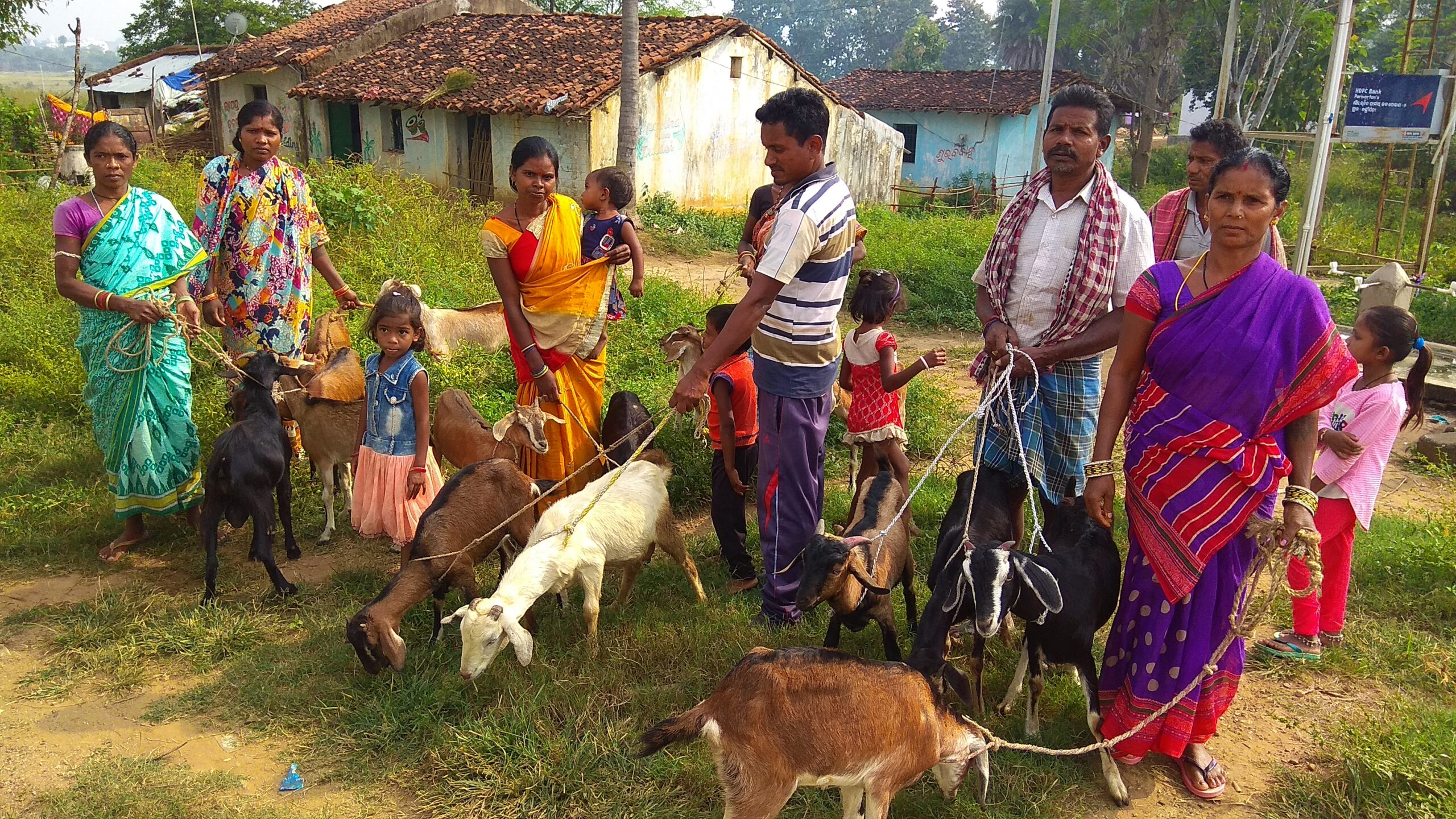 Funding Partners : Mahindra and Mahindra Ltd
Duration               :  July,2021 to June,2024
Location               :    Chopda block of Jalgaon District, Maharashtra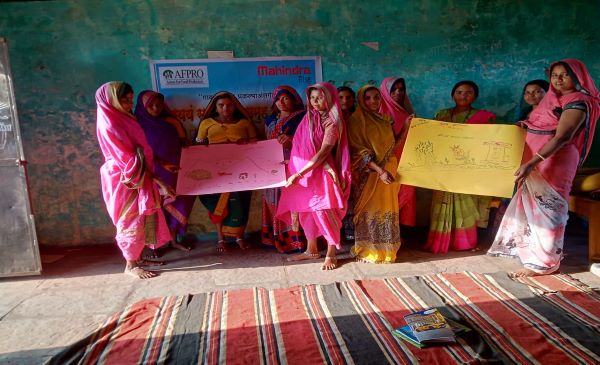 Comments are closed.